Whether you are interested in fundraising or volunteering there's a place for you at Candlelighters. Everything you do helps our family grow so that we can reach those who most need our support. Browse through our list of fundraising opportunities and have a look to see if there's a volunteering role that suits you.
At Your Business Or Work
Whether you are a business owner or you are thinking about fundraising at your office we would love to have your support.
In Your Community Or Individually
If your community group, school, or you as an individual, want to lend your support we would love to hear from you.
Challenge Events
Challenge events are a great way to get involved with Candlelighters and to support children fighting cancer and their families in our region.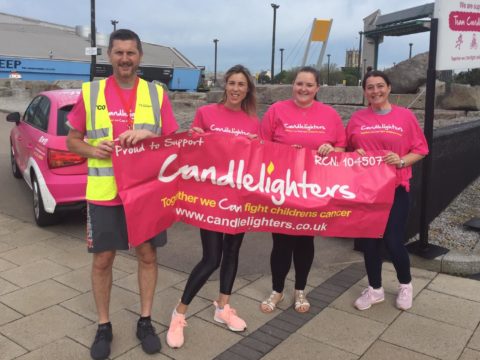 Volunteer
Volunteers are key to helping us expand and deliver our services and support to families affected by childhood cancer in Yorkshire. Can you donate a few hours of your time to help?