Leeds to Paris Ride 25
31/08/2016 - 05/09/2016
•
Leeds to Paris, Leeds
5 Days - 420 Miles - 4290ft Average Climb What better way to kick off your Ride25 adventure than by starting off in 'God's Own...
Motoscape Rally 2016
The Motoscape Banger Rally/Classic Car Rally has been running since 2005 and every year the entrants have always had an incredible time. The concept of...
Candlelighters CCAM Skydive (Childhood Cancer Awareness Month)
04/09/2016
•
Hibaldstow Airfield, Hibaldstow
Join Team Candlelighters for a great day skydiving 15,000ft This is an amazing challenge, and nothing compares to the feeling you'll get flying tandem. We...
The Candlelighters Awards
09/09/2016
•
The Centenary Pavilion, Leeds
This year sees the very first Candlelighters Awards, in association with Vista. Our event designed to say thank you to all the people who help Candlelighters...
Great North Run 2016
11/09/2016
•
Newcastle Upon Tyne, Newcastle upon Tyne
The Great North Run registration has now closed. You can still joined the Team if you have a ballot place. All our runners will...
Candlelighters Annual General Meeting
14/09/2016
•
The Square, Leeds
Notice is given that a general meeting of The Candlelighters Trust will be held On Wednesday 14th September 2016 From 6.00pm – 6:30pm At 8 Woodhouse...
It's time to get Funky!
24/09/2016
•
The Midland Hotel, Bradford
The Disco Ball on 24th September 2016 is raising money for 10 children's charities, including Candlelighters. Dress code is Disco, so feel free to have...
Yorkshire Marathon
09/10/2016
•
The University of York, YO10 5DD
We're proud to be one of Plusnet Yorkshire Marathon's chosen charity. Since the marathon started, Team Candlelighters have raised over £72,000. Registration opens 9am on Wednesday...
Fire & LEGO® Walk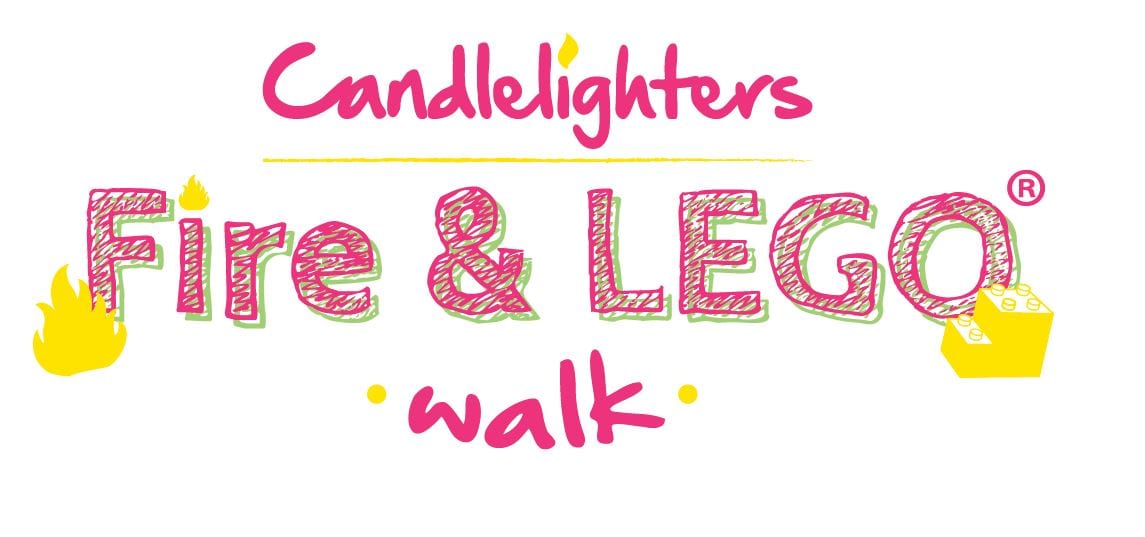 27/11/2016
•
Peacock Pub, Leeds
We're excited to introduce our brand new family challenge: Candlelighters Fire & LEGO® Walk on Sunday 27 November. The LEGO® Walk Are you brave enough to...
1
2
>