'Casino Royale' Harrogate Candlelighters' Ball 2016
08/10/2016 - 09/10/2016
•
The Crown Hotel, Harrogate
Our Harrogate Candlelighters group are hosting yet another incredible ball this October that is not to be missed! Last year's ball was designed with a glamorous 'Diamonds...
Yorkshire Marathon
09/10/2016
•
The University of York, YO10 5DD
We're proud to be one of Plusnet Yorkshire Marathon's chosen charity. Since the marathon started, Team Candlelighters have raised over £72,000. SPECIAL OFFER - WE ARE...
Fire & LEGO® Walk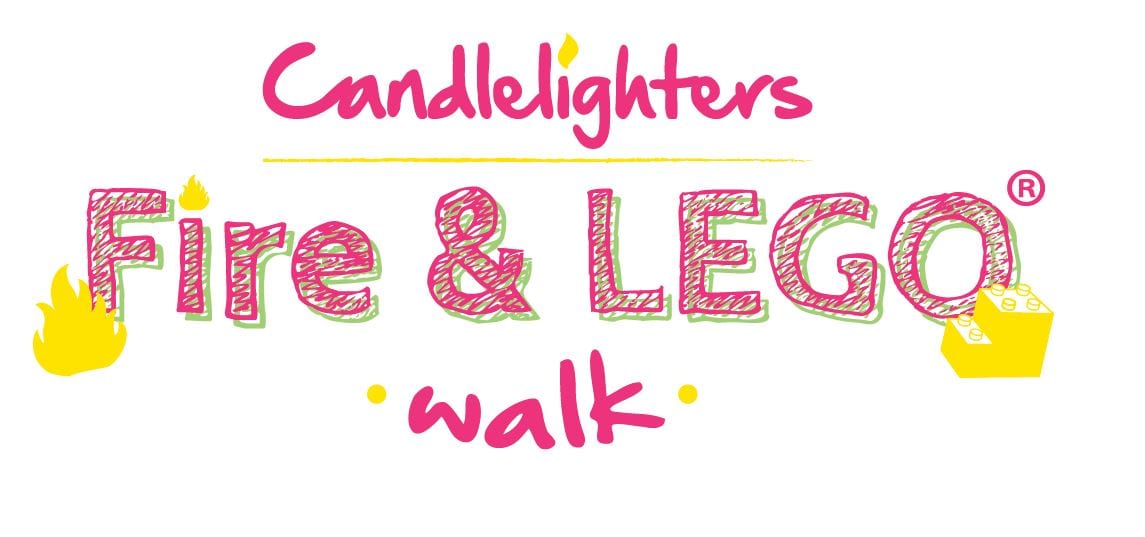 27/11/2016
•
Peacock Pub, Leeds
We're excited to introduce our brand new family challenge: Candlelighters Fire & LEGO® Walk on Sunday 27 November. The LEGO® Walk Are you brave enough to...
Save the date: Ilkley Candlelighters' 2017 Ball
06/05/2017
•
Rudding Park Hotel, Follifoot, Harrogate
We're delighted to announce the date and location of the Ilkley Candlelighters' Ball 2017. Each year, we are honoured to receive support from the Ilkley Candlelighters'...
Fancy a Fabulous Evening with Friends?
06/05/2017 - 07/05/2017
•
Leeds Marriott Hotel, Leeds
Debbie Burgess-Gough and friends are organising a charity ball on May 6th 2017 to raise funds for Candlelighters and The Children's Heart Surgery Fund. Tickets are...